52 Curb Appeal Tips That Will Make Your Home Sell Faster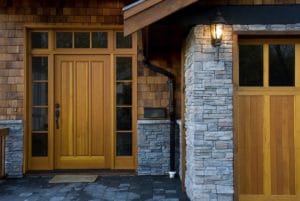 With today's economy, selling your home can be tricky. The best way to sell your home quickly is by boosting its curb appeal. First you want to make sure that your lawn is well manicured. For example if your lawn has brown spots than it will most likely scare away potential buyers. It is also extremely important to make sure that your roof is in good condition. If there are any damaged shingles, they will need to be replaced. A damaged roof is the first thing that potential buyers will notice.
Click here to see more curb appeal tips at DIY Cozy Home.com.