How Curb Appeal Can Add Value to Your Home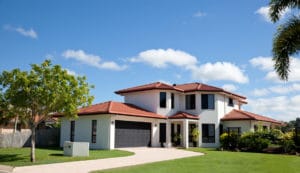 If you are selling your home, it's curb appeal can either increase your profits or make your home impossible to sell. There are simple tasks that you can do to boost your curb appeal and to make sure that potential buyers are not scared away by their first impression of your house. One important part of your house to take a look at is the roof. According to an article from coldwellbankercamelot.com, the roof is the first thing that an appraiser checks so if your roof is not in the best condition you will have to accept a lower appraisal.
Click here to read the full article at coldwellbankercamelot.com.