Why Curb Appeal is so Important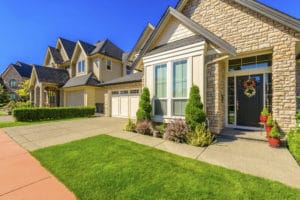 The first impression of your house is kind of like the impression you would want to make when going to an interview. If the interviewer gets a bad first impression of you, than you are not going to get the job. In the case of selling your home, if a potential buyer looks at your house from the street and sees something unappealing about it, they will most likely leave without even seeing the inside of your home. That is why when you are selling your house it is so important to focus on the curb appeal.
Click here to read the full article by Paul Esajian at fortunebuilders.com.