Fall Maintenance Tips to Ensure that Your Building is Ready for the New Season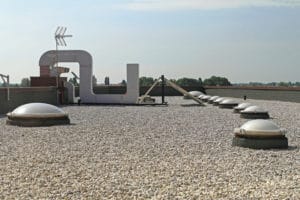 After the hot summer months it is important to do maintenance on your building to make sure that it is prepared for the fall and winter seasons ahead. By performing the proper maintenance you will be saving your building from future damage and repairs that would be extremely costly. Doug McMillan wrote an article on zumbrunnen.com that lists the different parts of your building that you will want to inspect, as well as maintenance that should be done on each part of your building. Doug's first suggestion is to inspect your roof. While it can be dangerous, you can try and inspect the roof yourself by using a ladder. If you do not feel up to the challenge, you can always higher a roofing contractor to inspect the roof on your building for you.
Click here to read the full article by Doug McMillan at zumbrunnen.com.