House Maintenance to do During Fall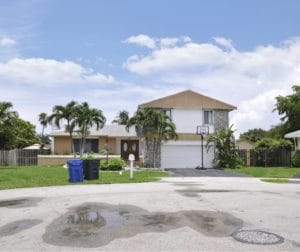 Fall is the season where the weather starts to get cooler, and the rain begins to fall from the sky. That is why it is so important to do the proper house maintenance to make sure that your home is ready for the changing seasons.
One of the most important things to look at is your roof. You should inspect your roof a couple times a year to make sure that it is still in proper working order. The roof is what keeps all outside elements from getting into your home. If the roof is cracked or damaged, it can hinder the roofs ability to do its job. By inspecting your roof, you will be able to come across any issues that your roof may be having before the issue gets worse. If you do not inspect your roof regularly these problems can escalate which can cause expensive repairs, or worse, the need for a new roof.
Click here to read the full article about house maintenance to do during fall at bhg.com.