Landscaping: Boost Your Curb Appeal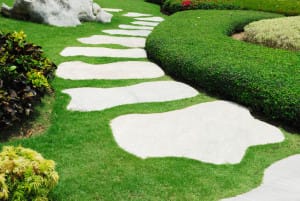 Knowing which plants work in which climates is very important when trying to boost the curb appeal of your home. The trees and plants that you can use in your front yard will vary on location. You also want to keep in mind how big, and spread out the plants will be once they are full grown. For example, you want to make sure that the plants that you choose won't grow over into the neighbors yard. Denise Creswell's article in The Tennessean talks about different plants and their pros and cons.
Click here to read the full article by Denise Creswell in The Tennessean.