How to Make a Good First Impression With Your Home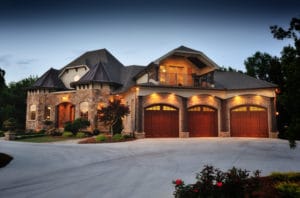 If you are looking to sell your home, it is important to have a lasting first impression. Sometimes it can be difficult to know what aspects of your house add or take away from the outside view of your home. That is why Leslie Mann's article on chicagotribune.com about how to boost the curb appeal of your home to give a good first impression is so helpful! Her first suggestion is to be objective. The only way to be able to tell if your home is appealing to potential buyers is to try and look at it from their perspective, as if you are seeing your house for the first time.
Click here to read the full article by Leslie Mann at chicagotribune.com.