Here are the Things That Will Make Home Buyers Hate Your House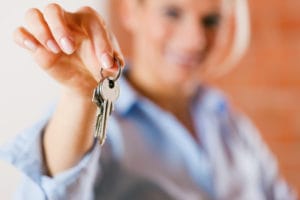 Everyone has certain things that will turn them off from buying a home. Janet Wickell's article on homebuying.about.com lists the top 10 reasons that make a home buyer hate a house. Janet's article states that the number one thing that scares home buyers away is odor. There are various odors that can scare buyers away, the most common odors being  cigarette smoke, animal scent, and mildew. Since your in your house everyday, it might be difficult for you to be able to tell if your home has a bad odor. Invite a friend over, and see if they smell anything that would scare them away from buying your house.
Click here to read the full article by Janet Wickell at homebuying.about.com.