Welcome to Piedmont Roofing: Your Reliable Roofing Contractor
Your roof protects you from the elements and shelters your loved ones, keeping you safe and comfortable day in and day out. Since 1977, we've assisted thousands of families all the way from Great Falls to Winchester with reliable, high-quality roofs that withstand the tests of time. Our family-owned roofing contractor business understands you and strives to complete every job quickly, efficiently, and to the highest possible quality. When roofing problems strike, we're here for you as your local roofing contractor and specialist.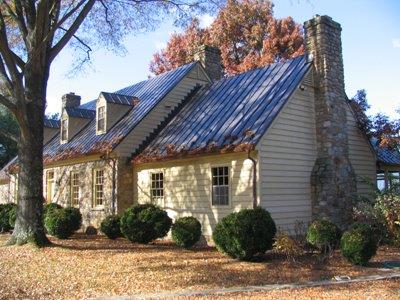 Contact Us
Need a metal roof repair or a brand-new roof installation? As your roofing contractor, your roofing project matters to us! Request a quote or give us a call. We will respond to your request as quickly as possible.