5 Ways to Save Money on Utilities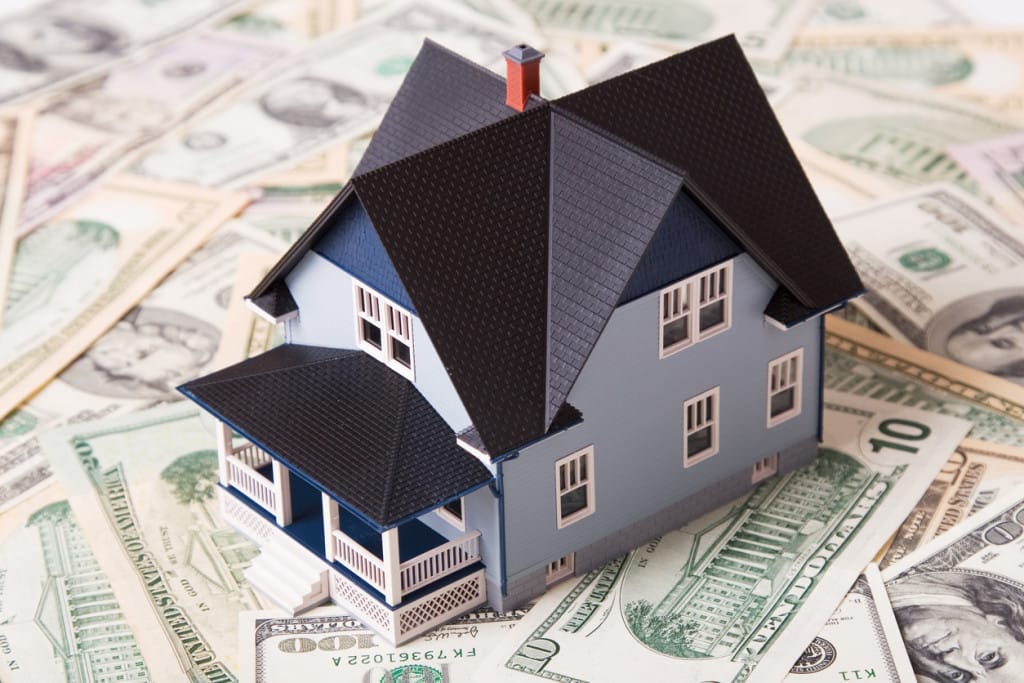 Whether you are installing a new roof on your home or just trying to save money on utilities, you can easily improve the energy efficiency of your home by making small choices that will deliver a big difference. Not only will you decrease your home's energy usage and help the environment, but you will also save a considerable amount on your utility bills. These 5 energy efficient tips will improve your home while allowing you to save money on utilities.
Be Cool: Choose a Shingle Color that Reflects Light
In order for a roof to be considered "cool", it has to be lighter in color than traditional black asphalt or dark wood shingles. Lighter roofs save energy by reflecting light and heat away, rather than absorbing them. Studies show that having a lighter colors on roofs really does add up to energy savings on your monthly bills.
Dark roofs are a problem because they absorb heat and make the rooms in your home hotter. Your air conditioner has to work harder, which adds up to higher utility bills each month. On hot days, a dark roof can reach 150-175 degrees, which not only affects you and your family, but also creates a hotter environment in highly populated areas.
To reduce the amount of air conditioning necessary to cool your home, choose a lighter colored shingle, which will decrease heat retention. A cool roof can be 50-60 degrees cooler, allowing you to save money on utilities.
Look for Energy Star Shingles
You can tell if the shingles you are choosing will help with your energy costs by making sure they are Energy Star rated. Check with the manufacturer of the shingles you are choosing to find out how good the rating is for that particular shingle. Highly reflective shingles rank higher because they help reduce temperatures in your attic. Not only will the shingles keep your home cooler, but you may be able to get a tax credit for energy efficiency if you choose shingles that are Energy Star rated. Check with your insurance agent or tax accountant to find out.
Use a Roof Coating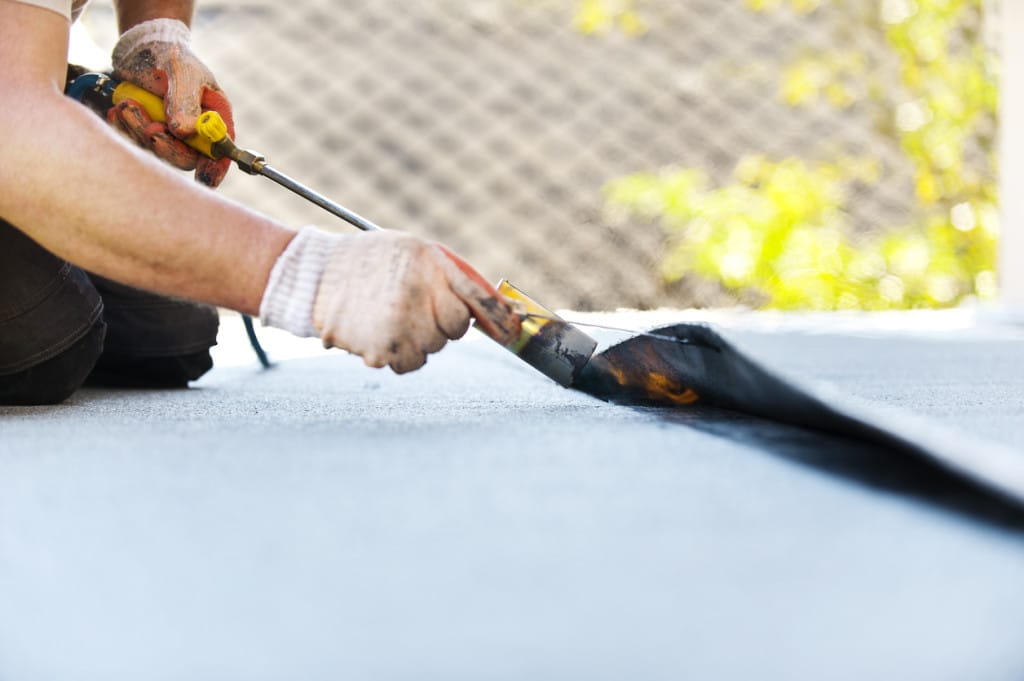 If you aren't ready to install a new roof, you can use a roof coating on your existing roof in a lighter color. A roof coating will reflect the sun and heat while also protecting the roof from environmental damage. It will also protect your home from getting too hot. Roof coatings are easy to roll on and you can do it yourself.  The Cool Roof Rating Council gives you data about different roofing products and how effective they are in cooling your roof.
A new roof coating can waterproof your roof, hide flaws, and prolong the life of your roof. Some roof coatings reflect more than 80% of the sun's heat and UV rays while lowering roof and interior temperatures. This adds up to reduced need for air conditioning and savings on your monthly utility bill.
Add Attic Insulation
Most of the heat in your home escapes through the attic. If you want to keep winter heating costs down, don't forget to see how much insulation is in your attic. If there isn't enough insulation in your attic, the heat will be lost and your bills will be higher.
Your attic may have insulation already in place. But if it's been there for years, chances are it has compressed and is not as effective as it once was, or as it could be. It's an easy matter to roll new insulation on top of old. By doing this, you can reap the benefits, and save money on utilities.
One way to install more insulation in your attic is to do it yourself with fiberglass insulation. Insulation is relatively cheap and easy to install. It's estimated to save up to 20% on your heating and cooling costs. You can find DIY tutorials online to help you if you decide to add insulation on your own.
Other kinds of insulation are best installed by a professional, such as cellulose insulation. This is cost effective compared to fiber glass and is made from at least 75 percent recycled material. You put it into walls and ceilings with a blower. While you can rent a blower, a professional knows how much you need to fill the space.
Choose the Right Type of Materials
To properly insulate your roof, you have many options. The type of material that will work best will depend on the type of house you have. It also depends on the climate you live in. There are high-tech solutions such as home foam insulation and cellulose insulation, as well as simpler methods like fiberglass and cotton batting. In cooler climates with a home that has cathedral ceilings, you may want to consider a radiant barrier for beams that reflects the heat rather than absorbing it. If you live in a dry climate—or have metal roofing—you may not need insulation for your roof at all. Simply leaving an air space will be sufficient.
You have the opportunity to choose sustainable materials to let you save money on utilities. One important step you can take is to understand as much as you can about your home's conditions. This is especially true for the climate and how it affects your home's energy usage. The ideal material will depend mostly on these two factors, although in general experts agree that wood shingles are not energy efficient and will require you to replace them every 15 years.
Take the time to consider your options and choose the right material for your home's energy needs. By doing so, you may benefit from as much as a 30% decrease in your utility bills. Although a professional roofing contractor will be able to advise you on the best roofing material, it's still a good idea to understand the basics of your home, climate, and the available roofing options available before you talk to them. A little effort and research before you begin your roofing project could add up to years of big savings on your utility bills.