Roofing Shingles & Slate Roofing
Piedmont Roofing is a standing seam metal roofing company located in Virginia.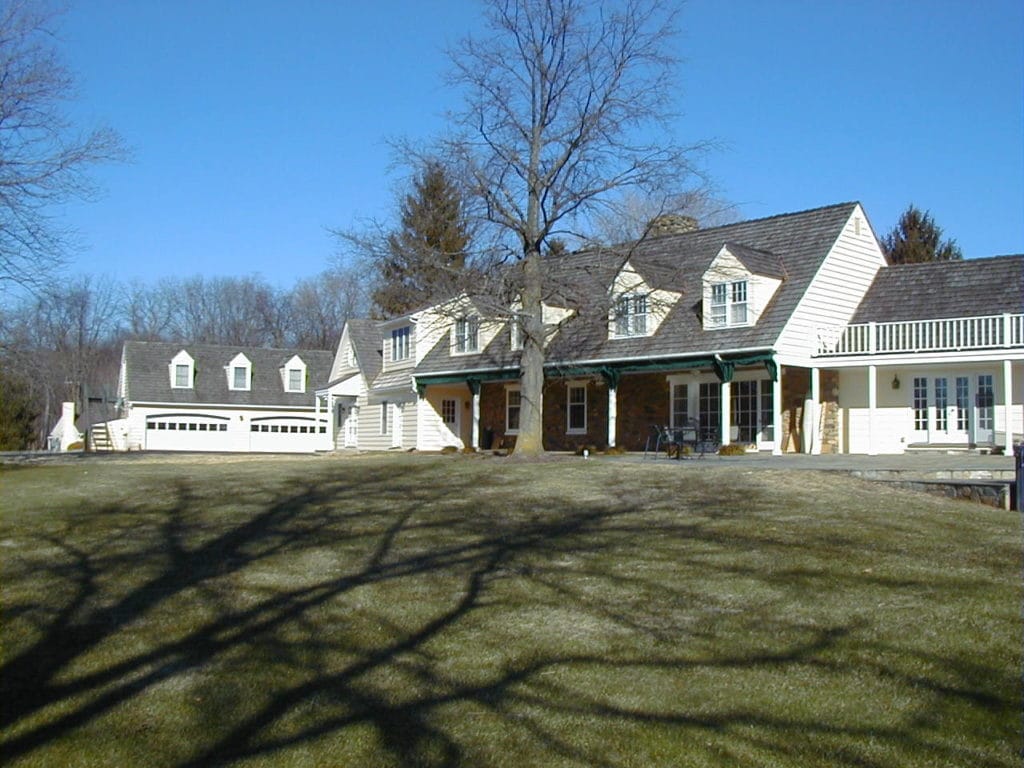 Classic. Elegant. Budget-friendly. All three of these terms apply to our roofing shingles and slate roofing systems. Whether you're replacing an old roof or building an entirely new dream home, Piedmont Roofing wants to help you achieve your goals.
Your Options
From functionality to appearance, shingle and slate roofing systems simply make sense. Select roofing shingles when you're on a budget, or slate roofing when appearance is what matters most. No matter what choice you make, our contractors will install and finalize your new roof with the utmost care, ensuring that your new roof lasts as long as your home.
Not sure what roofing system you need? You have options:
Slate
Wood
Bitumen
Stone
Composite
Slateline
Asphalt
Other custom products
Piedmont's contractors can assess your home or project and create a no obligation quote to determine which roofing system is best for your budget.
Metal Roofing Alternatives
At Piedmont, we often recommend metal roofing systems for their longevity and performance. But we also understand that metal isn't right for every customer.
In situations where metal roofing isn't an option, installing roofing shingles and slate roofing systems can be a viable alternative.

Flat and Low-Incline Roofing Shingles
Working with a commercial building with a flat roof or low incline? It is possible to use roofing shingles, but it is vital that an experienced contractor installs your new roof. Your gutter and spouting system must draw water and snow off of your roof to prevent damage.
Budget-Friendly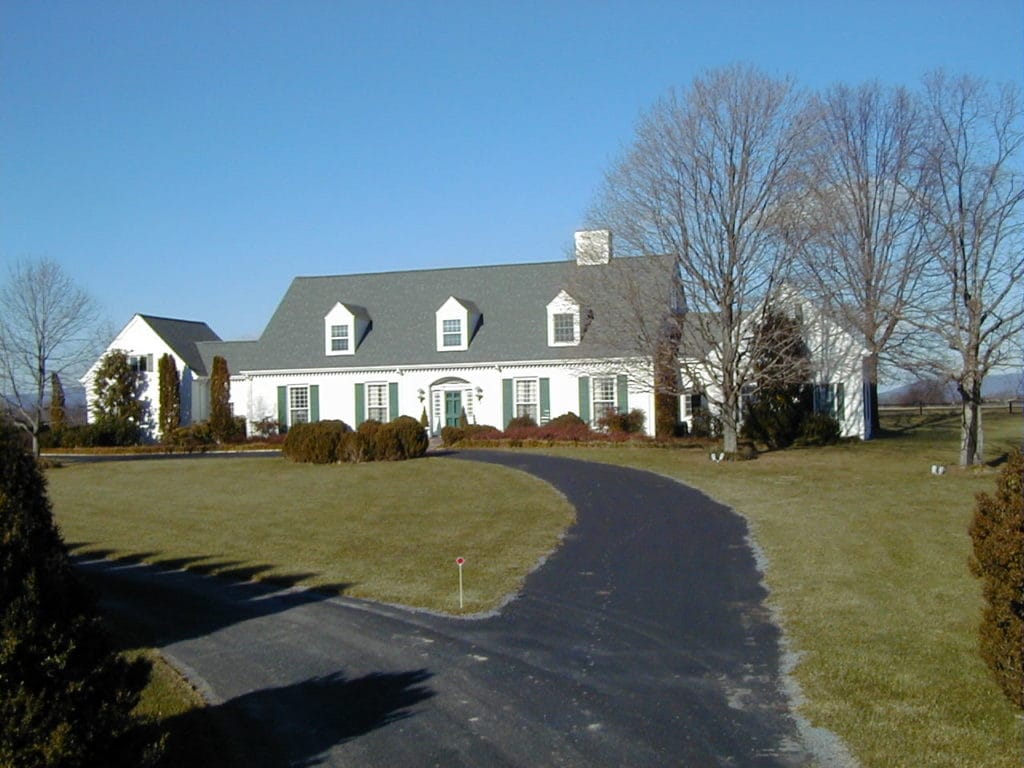 Installing a metal roof saves money over time through energy efficiency, but the initial investment is higher than the cost of a new shingle roof. That can make metal cost-prohibitive for a small number of customers.
We understand that your money and how you spend it matters. You want results without overspending. That's why every quote we draw up considers not only the appearance and performance of your home, but your budget, too.
For tight budgets, we often recommend asphalt shingles. A new asphalt shingle roof has a lifespan of approximately 25 years--not quite as long as a metal roof, but nearly on par with other roofing systems.
Once-yearly maintenance calls with Piedmont Roofing ward off early failures, cracks, and shingle loss. Because roofing shingles and slate roofing systems go on shingle-by-shingle, tile-by-tile, repairs are often as simple as replacing the broken section and resealing your roof.
Stately Class and Beauty
When appearance is vital, slate roofing adds an exquisite old-world touch that's simply unparalleled by any other roofing system. It blends beautifully with European exteriors and matches effortlessly to brickwork for a cohesive look that's smart and rugged, too.
Though a slate roofing system is slightly more expensive than shingles, slate outpaces nearly every other roof in longevity. Depending on the type of slate used, you can expect your new roof to last for up to 150 years with only minimal repairs and maintenance.
Contact Piedmont Roofing today at 800-594-8180 for your free, no-obligation estimate!