Summer Renovation: 5 Ways to Brighten Your Home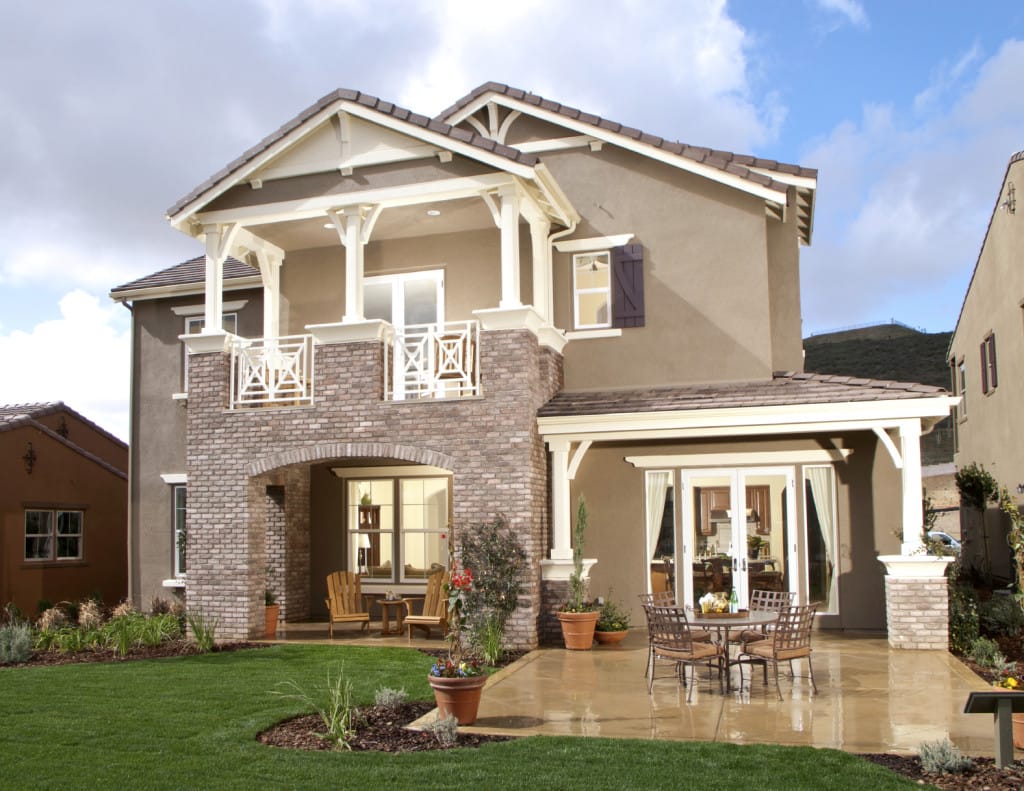 Summer is a time of year when we love to let the sun stream into our homes and brighten it. Yet, this is also when you are most likely to become painfully aware of any dark and uninviting parts your house.
Therefore, it is the perfect time to think about making a summer renovation that gives you a brighter and more welcoming home from now on. Which of the following alterations will give you the kind of house that you love coming home to?
Add Skylights
Perhaps the most effective way of breathing new life into a dark and unfriendly property is by adding skylights to the roof. This will instantly change the aspect of the interior by allowing light to flood in from above.
If your roof has been suffering from a lack of maintenance lately then this is a fine way of upgrading your roof while you are getting some repairs carried out. You will be delighted to see the way that it transforms your home into a brighter space to live in.
Of course, this is the sort of summer renovation work that the some of us are happy to leave to the experts. If you are looking for simpler tips that you can carry out on your own then there are plenty of these online for you to discover and try out.
There are different ways of adding skylights, so it is worth looking into your options. Will you add them to an attic bedroom or will you find a way of letting glorious sunlight flood your living room?
Install More Windows
Do you feel that it is a lack of windows that stops your home from being light and spacious? Even when the sun is blazing down outside, if you have few windows then you won't get to see much of it indoors.
When it comes to adding windows to a property it is vital that it is done properly. First of all, this means making sure that no structural damage is done to the house when you add the windows.
In addition, you will also want to position them in order to receive the maximum benefit. You'll want to choose a look that ensures that the overall character of the property is maintained. Because of this, we recommended speaking to architect about this project.
You might want to look at the option of bay or bow windows. These styles offer clever ways of letting in even more light. They also give you more space indoors at the same time.
Add Patio Doors or French Doors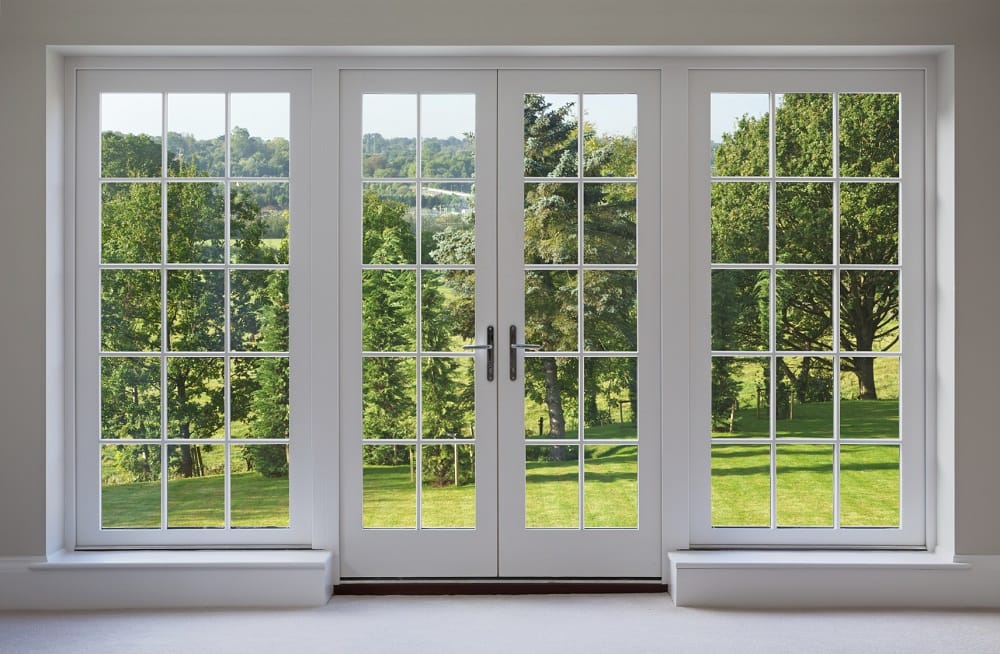 If you have solid doors with little or no glass in them, it restricts the amount of sunlight that makes it into the house. This is a simple summer renovation to make in order to increase the brightness of your home.
If you have a kitchen that leads out into a garden or patio, it is the perfect place to add patio doors or French doors. This will give you a wonderfully summery feel indoors. It also connects the indoor space to the outdoor space perfectly.
This might also be exactly what you need in order to encourage you to spend more time outdoors. For example, you might find that cooking indoors and then going outside to eat becomes an easy and fun thing to start doing.
In terms of reasonably simple renovations that are highly effective in letting in more sunlight, this is hard to beat.
Make It More Open Plan
Could a switch to more of an open plan design perhaps give you the bright and sunny interior that you crave at this time of year? It could be that too many walls and doors are stopping the light from reaching the places where you most need it.
This is the type of summer renovation that can also make a home more enjoyable to live in. An open plan house lets you find new uses for different spaces and a fun new way of living.
This job could be relatively simple or it could be a lot more complicated. You certainly don't want to risk removing a supporting wall while doing this. Getting some expert advice and guidance is probably a good idea.
This may give you the impulse and inspiration needed to try out a completely new style too. Would an open plan look perhaps go perfectly with a modern style?  Does it make coming home each day a genuine pleasure once again?
Add a Conservatory
Does anything feel more like summer then the sensation of sitting in a warm conservatory, relaxing and surrounded by plants? Adding a conservatory is a classic way of getting a brighter and more pleasant place to live. It is the perfect summer renovation that you can use year-round.
There are numerous models to choose from, to fit your budget and your style. This isn't as expensive as you might think and it can bring a lot of joy to your life. It is a place to eat, to read or just to take it easy.
A good idea is to add a conservatory that joins on to your dining room. In this way you can get a bright and spacious place to eat and to enjoy some of the finest moments of the year. This will also help to ensure that you have a warm and sunny place all year round. You might even decide to grow some vegetables in there.
Whichever of these ideas you try out, the magnificent feeling of soaking up some fun at home is something that it is well worth putting some time and effort into. Get a summer renovation right and it will probably be one of the best decisions that you ever make.